As the first frosts appear in the mornings, and Christmas is only just over two weeks away what better time than to combine a little luxury decorating with the Christmas preparations.
1
Only six feet (183 cm) high this small Brussels tapestry has warm reds and greens and dates from the 1760's
2
With a wonderful decorative border this mid 18th century French 'Verdure' Tapestry is just over 8 feet tall and only just over 4 feet wide.
3
If you want large and impressive this 17th century tapestry of Psyche and Cupid with a magnificent border would fit the bill. Measuring 11 feet high by just over 8 feet wide with strong blues and reds.
4
This 18th century Aubusson tapestry only 6 feet square with a dark blue border is perfect for a smaller space.
5
For a large wall this beautiful 17th century Brussels tapestry with fresh colours, a very fine weave, and a highly decorative floral border, it is just over 10 feet high by 10 and a half feet wide.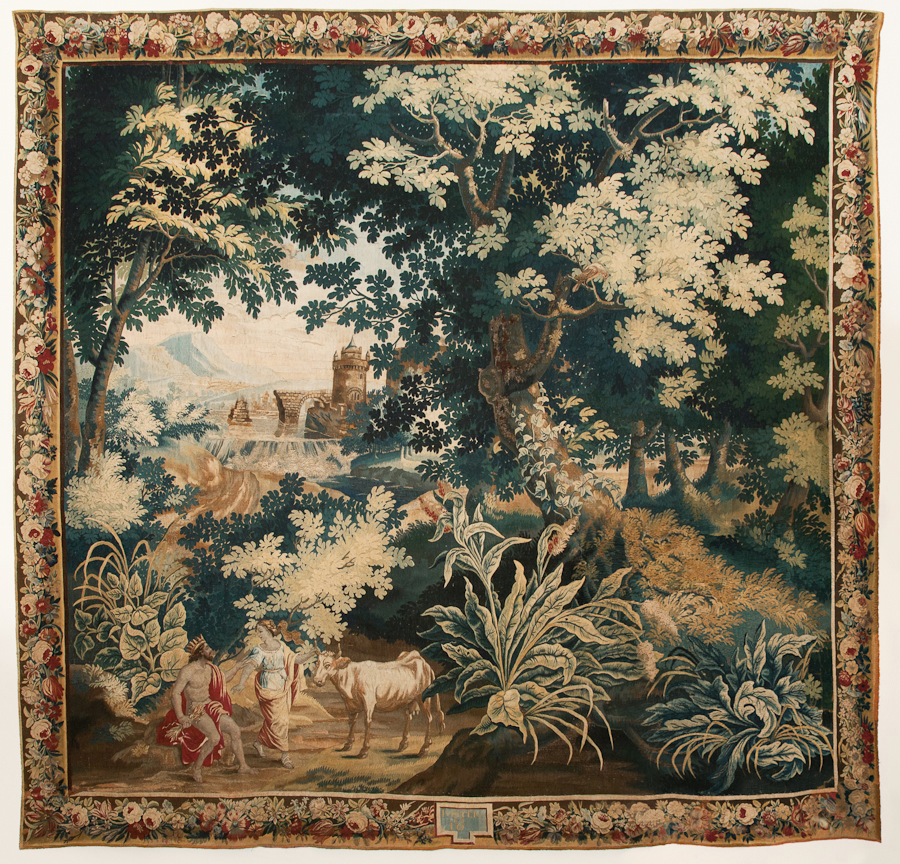 6
This English Mortlake Tapestry of Apollo dates from the late 17th early 18th century. Finely woven with strong reds, blues and greens and measuring 10 feet by 8 foot six inches.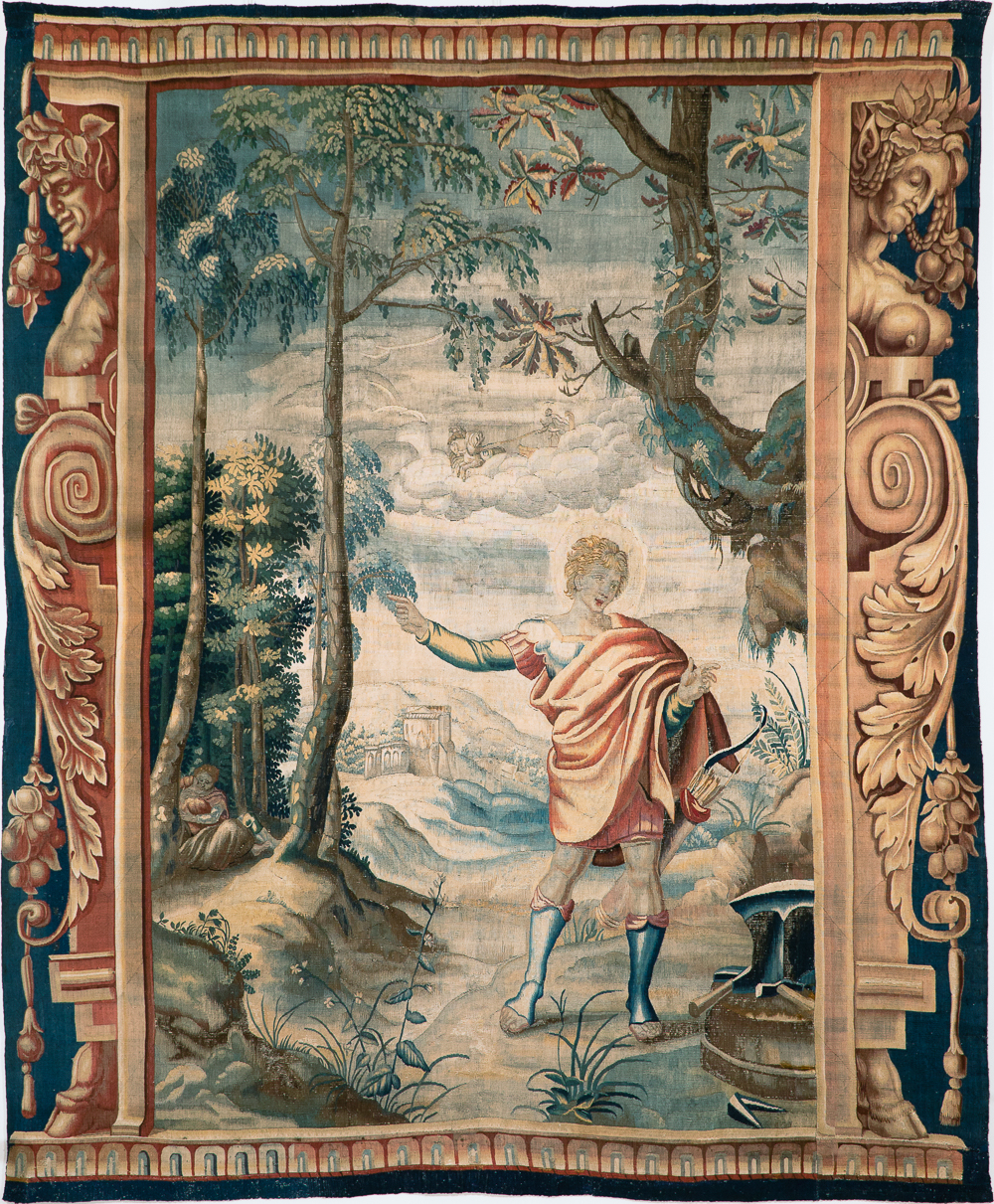 7
For lower ceilings this magical Louis XIV Aubusson tapestry with a procession of figures in a wooded landscape is only 7 foot 6 inches high.
8
For more muted tones this simple 18th century French Aubusson tapestry with the arms of a pre-revolutionary family and the date 1738 is the perfect country house decoration.
All of these tapestries and more can be seen on our
website
.