October started with a visit to Paris for the big race at Longchamp, the Prix de L'Arc de Triomphe.
I
t is one of Europe's most prestigious horse races.
The Prix de l'Arc de Triomphe was first run on Sunday 3 October 1920,
The inaugural running was won by
Comrade
, a three-year-old colt owned by
Evremond de Saint-Alary
. The winner's prize was 150,000 francs. This year it was won by Treve and the winner's prize was £2.2 million.
A trip to the antiques fair on the Ile de Chatou on was good and this was followed by an afternoon spent in the antiques market the "
Puces" in the north of the city. Both good places to find interesting small items for the shop.
We have some great new pieces.
Two 19th century hand blown cider carafes from Normandy
and this portrait of a young man with a white cat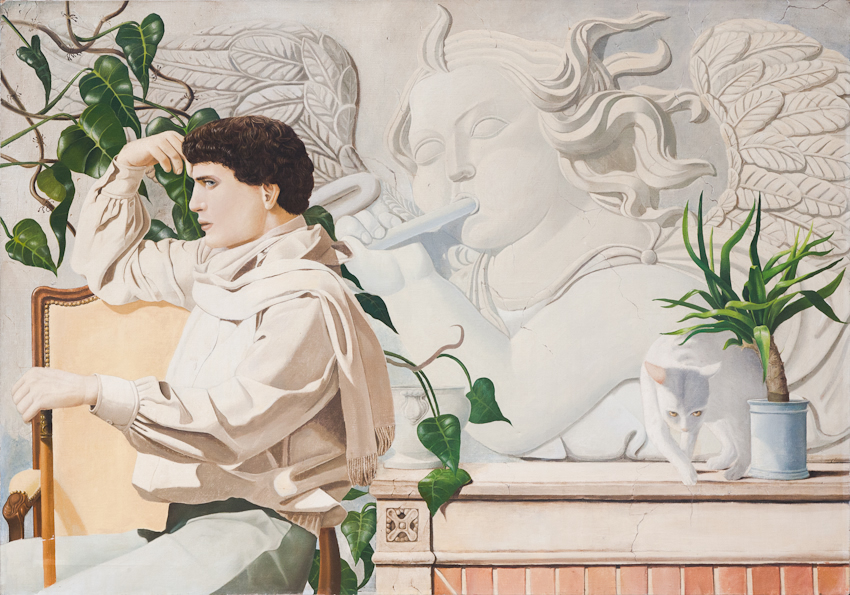 Coming in soon we have a several Empire pieces of furniture including a magnificent commode